What organisors have to say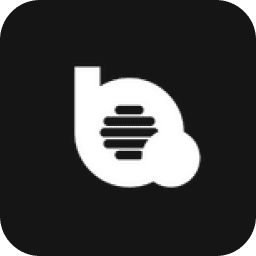 It takes away the logistics and administration hassle for a tournament at scale.

Luk de meester
CEO – Beats of Golf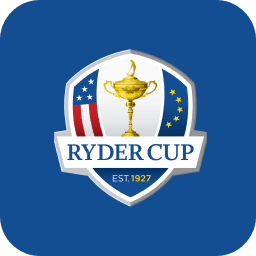 Belgium takes the digital lead with Club Knockout tournaments!

Michael Cole
CTO – Ryder Cup / DP World tour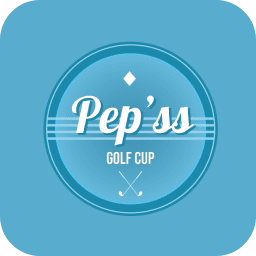 The all-in-one tournament management tool, that streamlines our organisation and makes sure we can focus on the hospitality

Francois verheyen
CEO – Pep'ss League
For Clubs & Organisers
Organising a team tournament has never been easier!
WAMP is the ultimate team play app that makes it easy for anyone to set up their team golf tournament. Whether you're a seasoned organiser or a newcomer, our app simplifies the entire process.
Quick & easy set up
With our Tournament Configurator, you can easily set up team tournaments, choosing duration, gametype, number of rounds, prizes, and registration fees.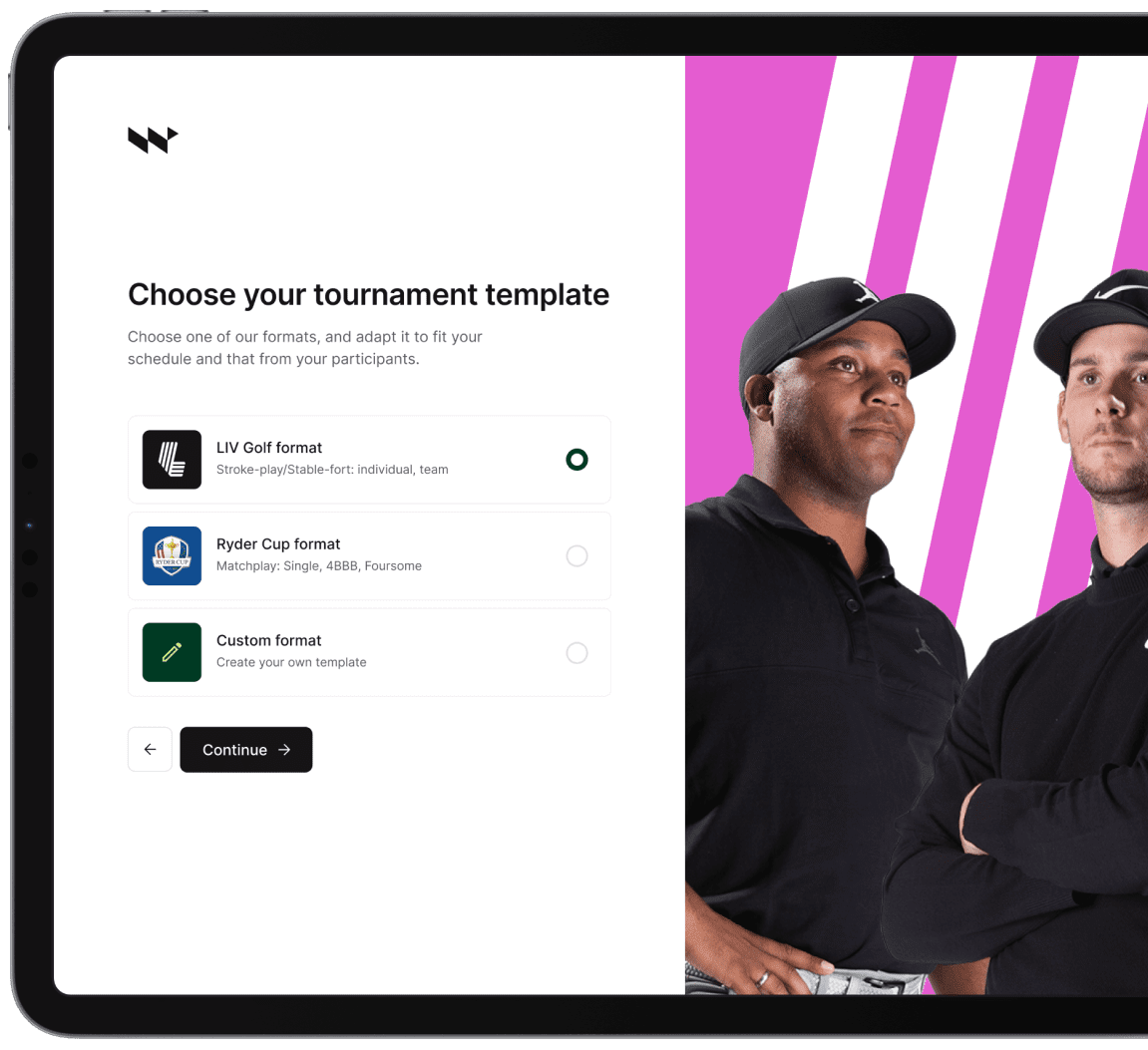 Play like a pro!
You can choose the same formats as the Pros, from LIV Golf to Ryder Cup.
Manage registrations & payments
The app handles all registrations & payments and sends notifications and email updates to keep everyone up to date.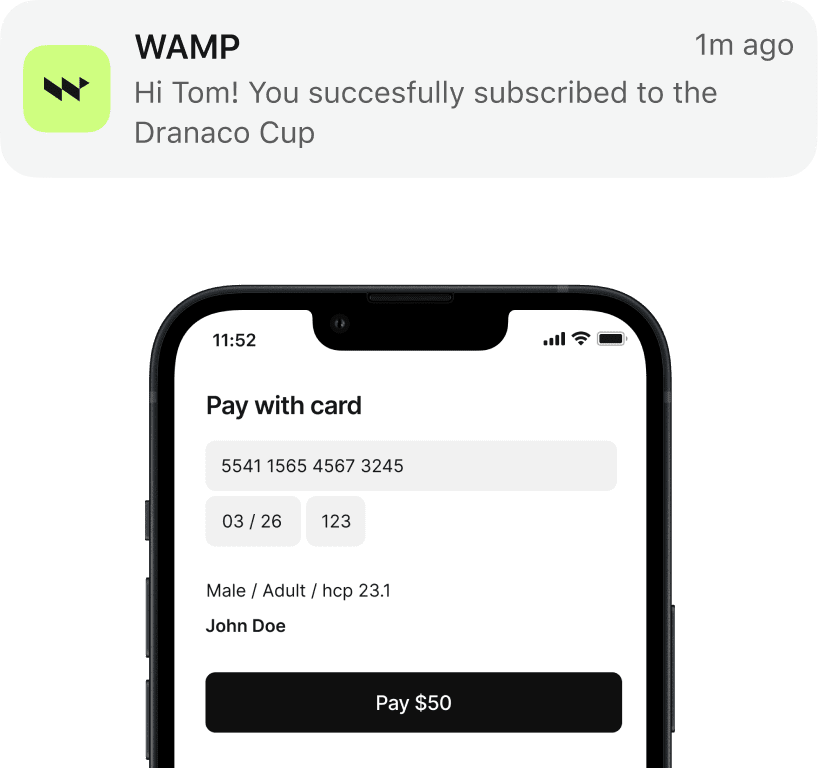 Keep players engaged
Once teams have signed up, WAMP keeps them engaged from start to finish with rewarding prompts and encouragements from Thomas and Harold.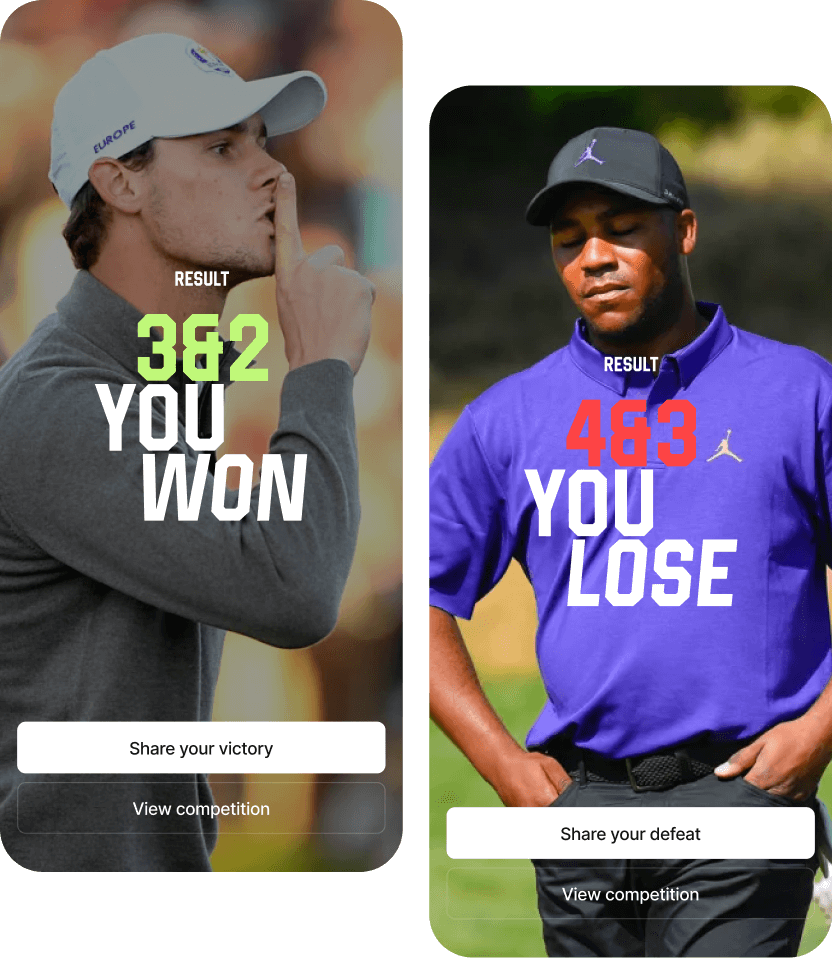 Coming soon
Endless game formats
Are you tired of the same old golf tournaments? There are a lot of different ways to play golf, and we've got them all set up.
Coming soon
Advanced analytics
Learn more about your audience by accessing all data through a custom analytics dashboard.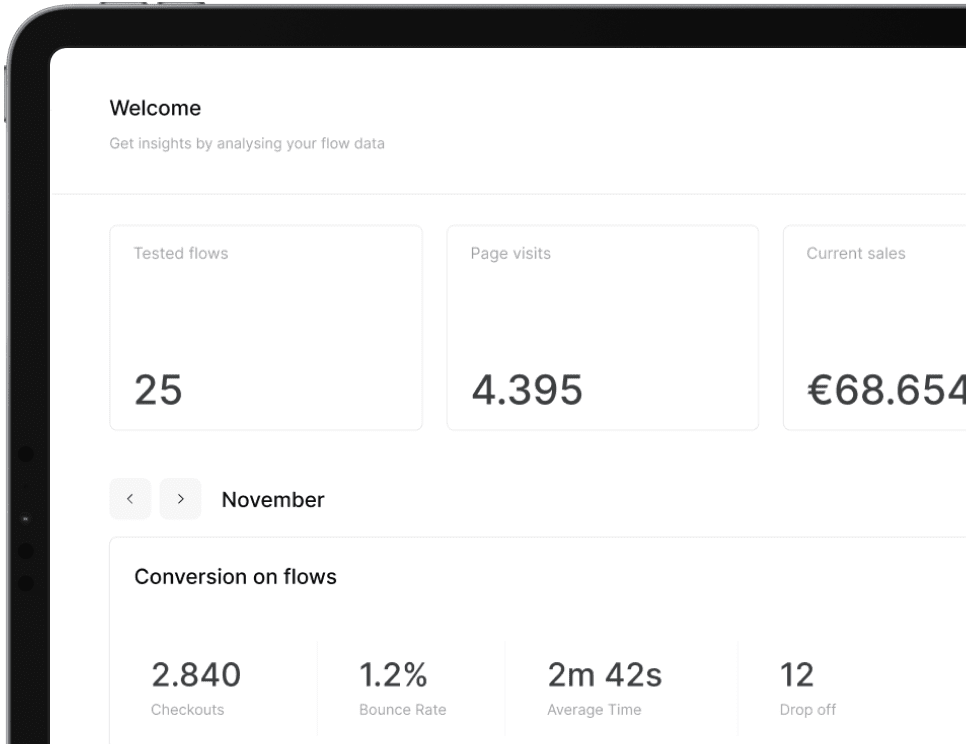 For Golf Players
Setting up your own team has never been easier!
WAMP is the place to be if you love team play. Set up your team, get matched against other teams and celebrate team wins through the app.
Register for tournaments
We offer a variety of different tournaments for you and your team to join.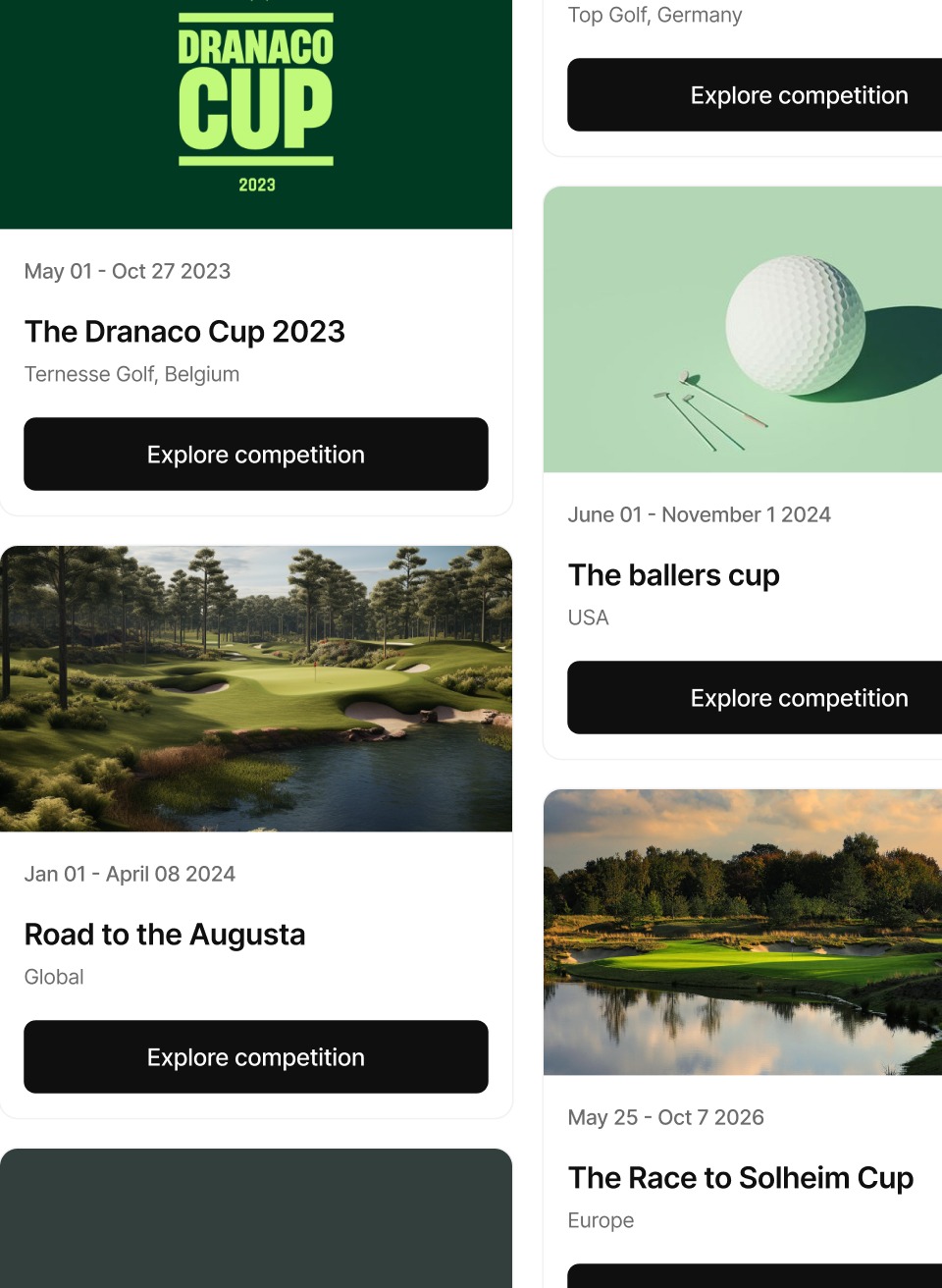 Set up your team
Captains can easily assemble a team by inviting their golf buddies via the app.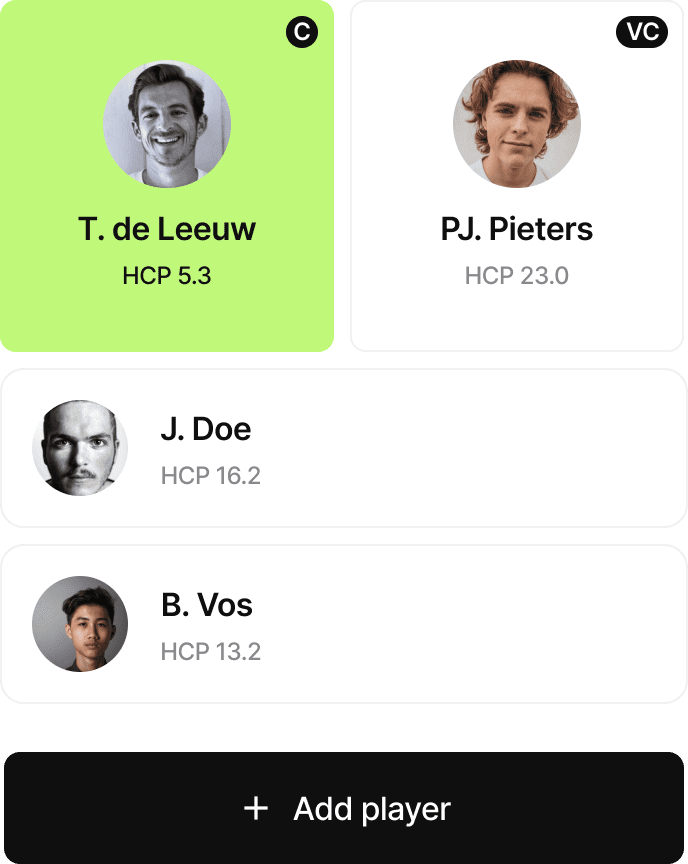 Customize your team page
Create your own awesome team page listing your team's wins and scores.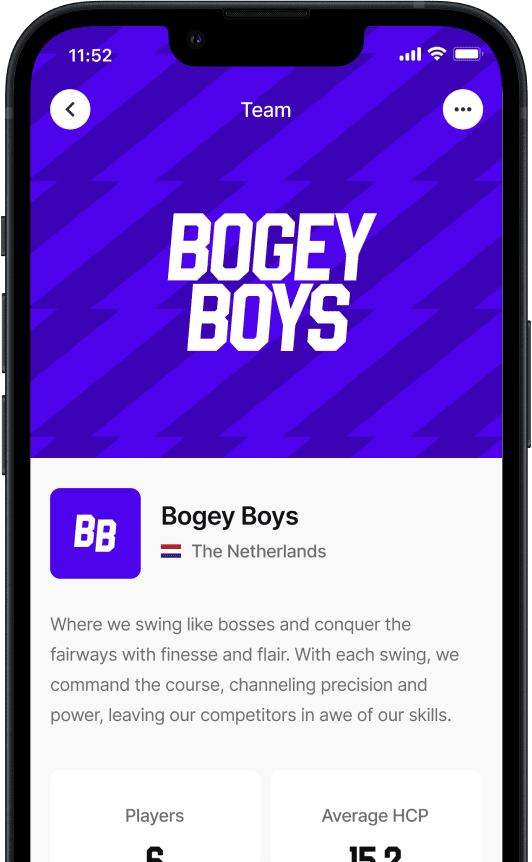 Team matchmaking
Once you have registered for a tournament, WAMP finds you a nearby team to play against.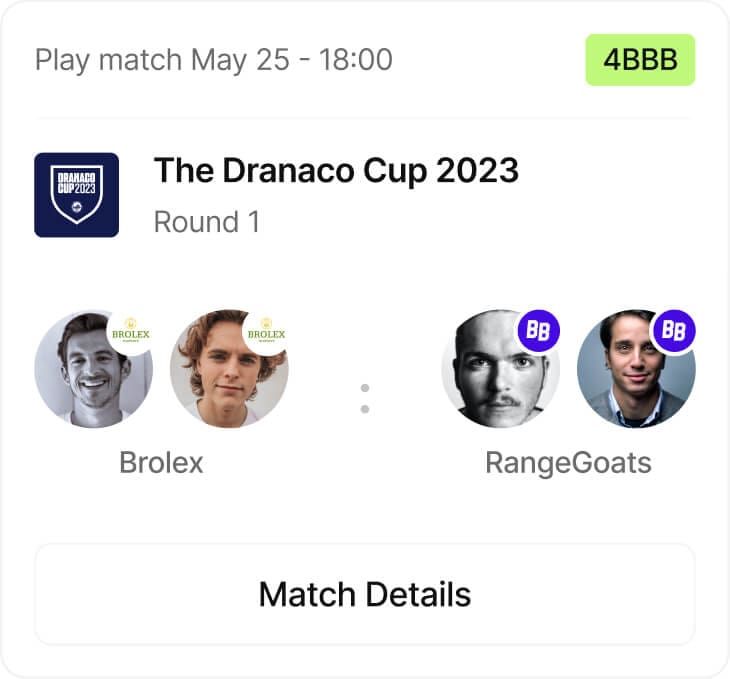 Share your wins
Share your team results with your friends via social media.